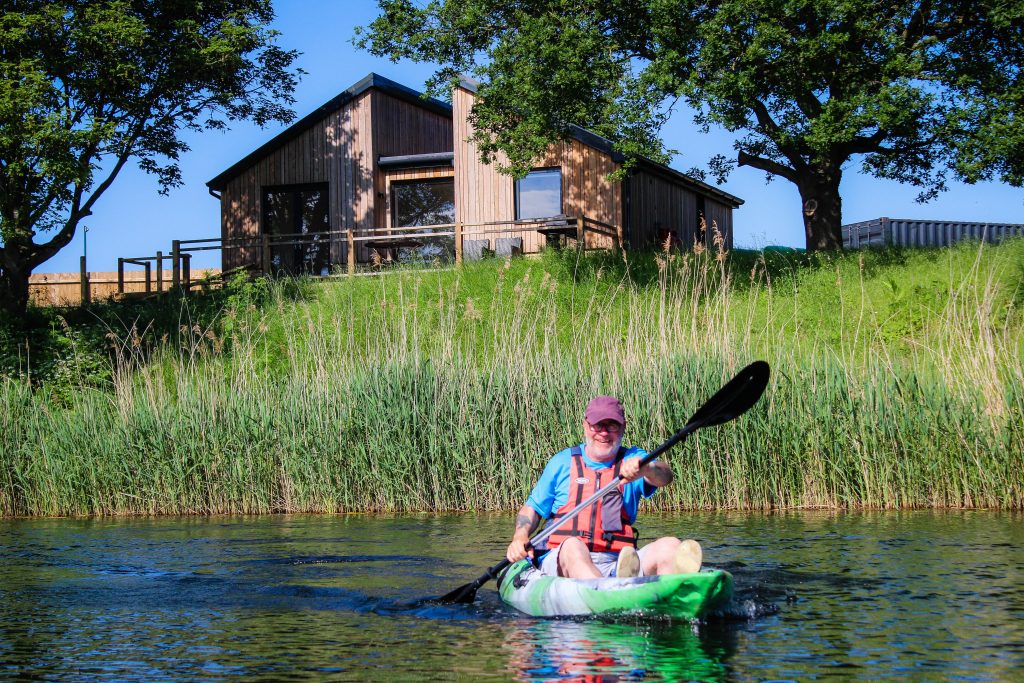 Constable Park is the vision of Ian, who project managed the entire build. He's had the tenacity to get us to where we are today, as well as designing the Coffee House and lodge buildings back at the start of the project. Ian loves nothing more than canoeing the River Stour and is the go to on anything watersports related.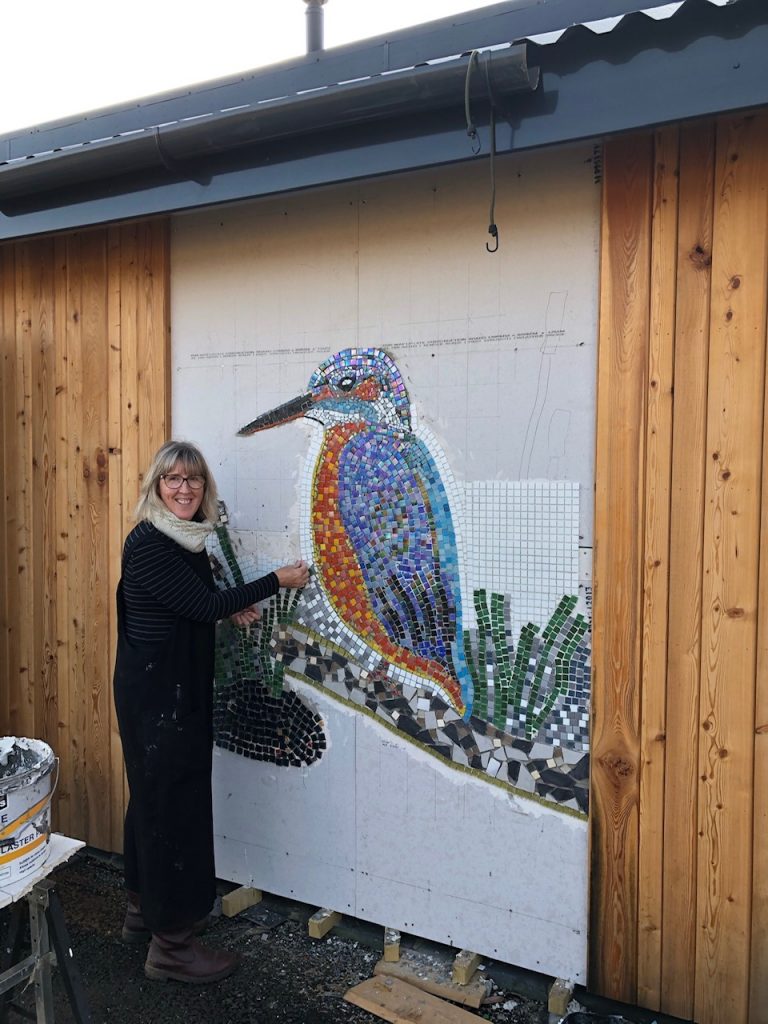 Sarah is the creative one – she loves interior design and made the Kingfisher mosaic, which is a 'must see' at Constable Park. She is most proud of the Coffee House interior where she put her wallpapering skills to good use! Sarah also did a lot of the tiling on-site, including the stunning floor to ceiling tiles in Heron Lodge.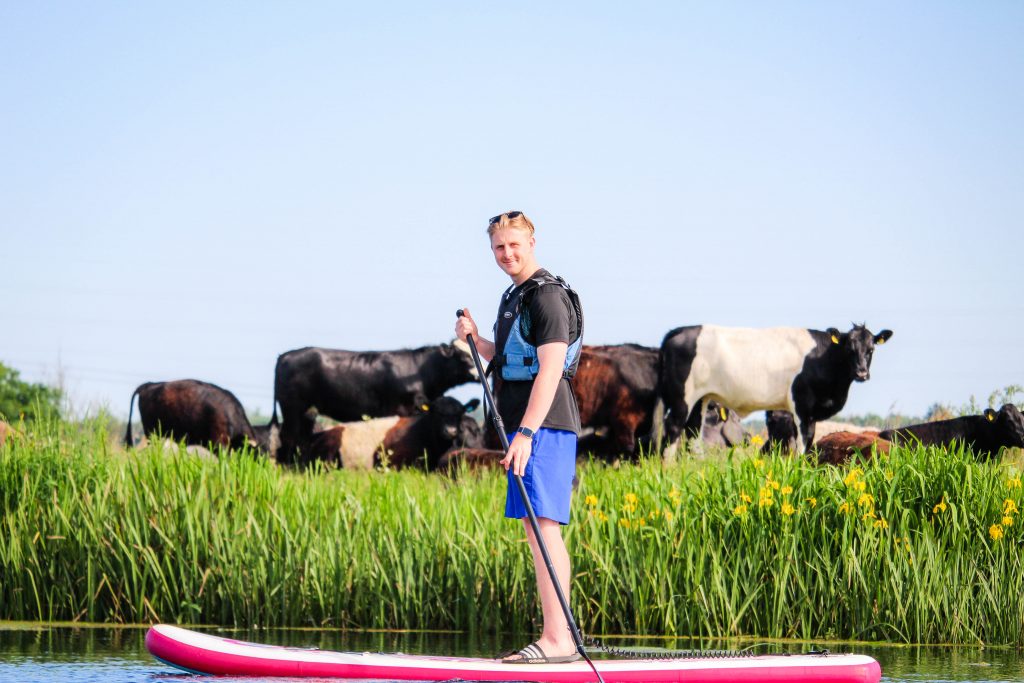 Meet Sarah & Ian's son Ollie – he just loves meeting new people and has the gift of the gab! Ollie is the expert in 'Kelly's Ice creams' so let him know what your favourite flavour is! Ollie loves nothing more than getting out on his paddleboard and going to the gym.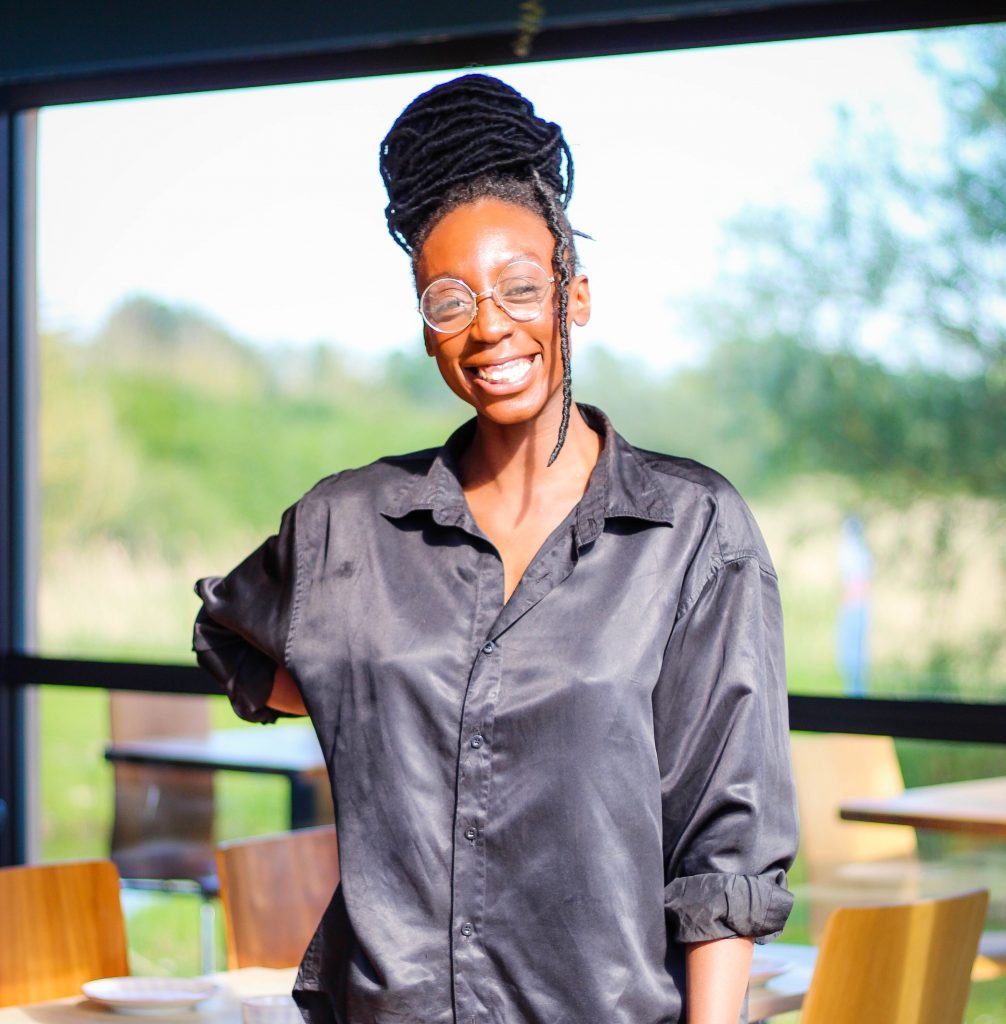 Hannah - Coffee House Manager
The ex-athlete – a passionate, driven, eccentric individual with exciting plans for the new business! Hannah knows everything there is to know about coffee and her smile is infectious! She loves nothing more than to lead and encourage others to be their best.