Autumn Opening times:
Open everyday 10-4 until Sunday 24th September
CLOSED 25 September – 2nd October
OCTOBER – Weekday by appointment (ring 07594304400)
Open Weekends 7/8 October, 14/15 October, 21/22 October, 28/29 October
Possibly October Half term depending on Weather. Please ring ahead and check our social media page.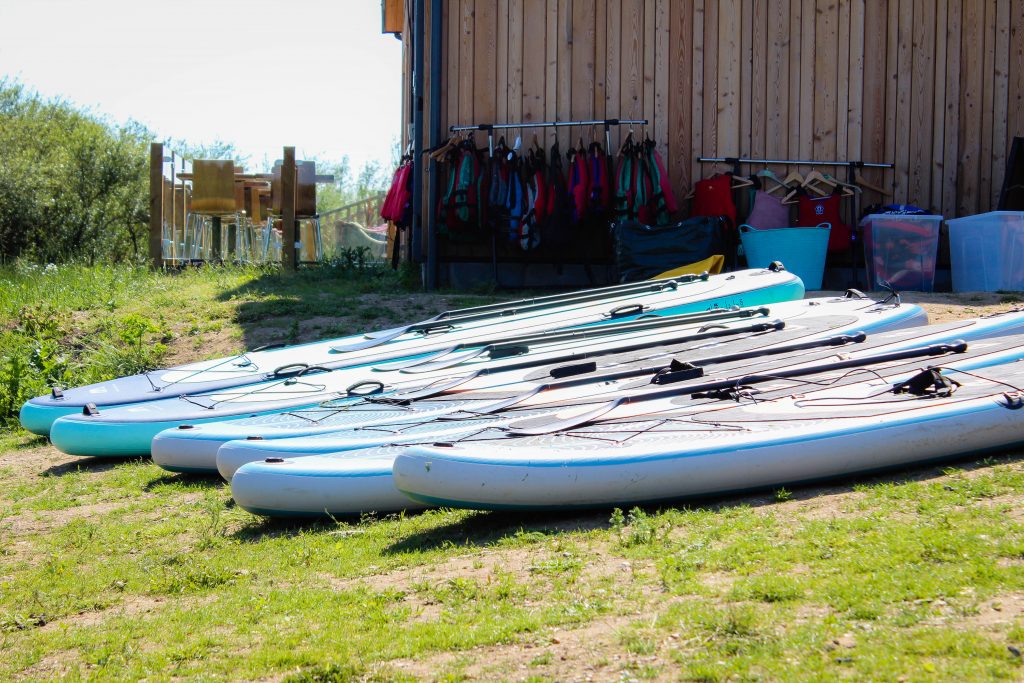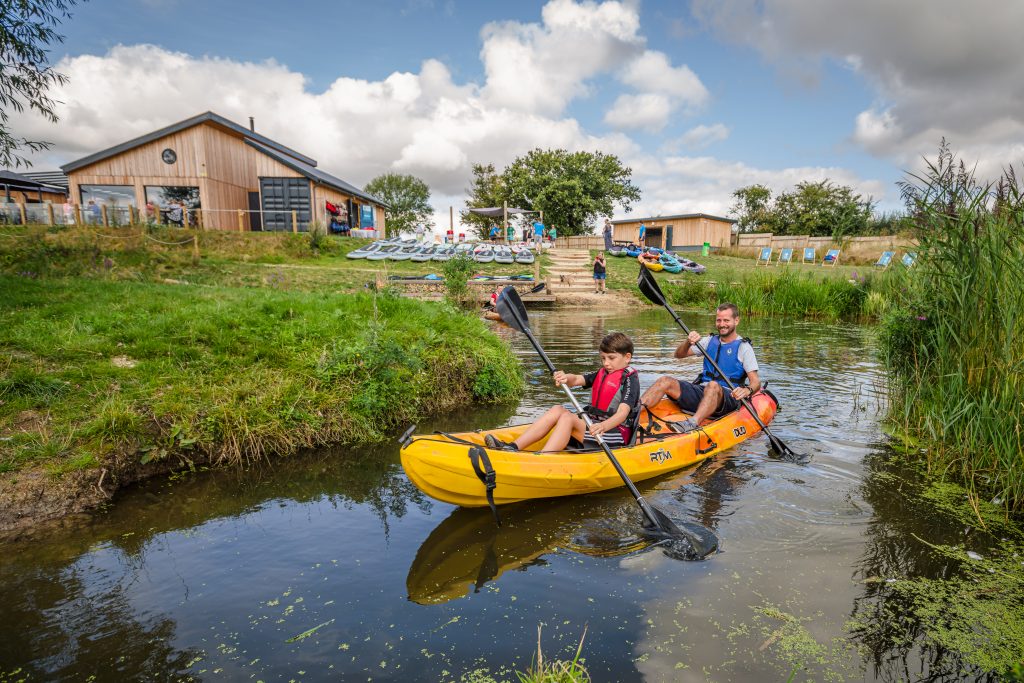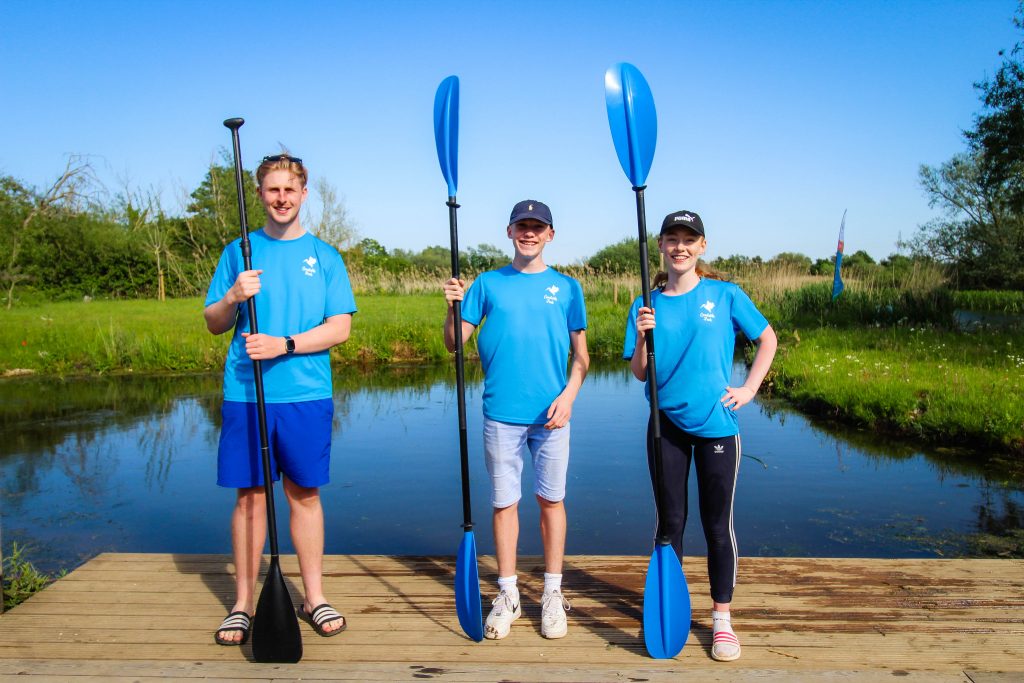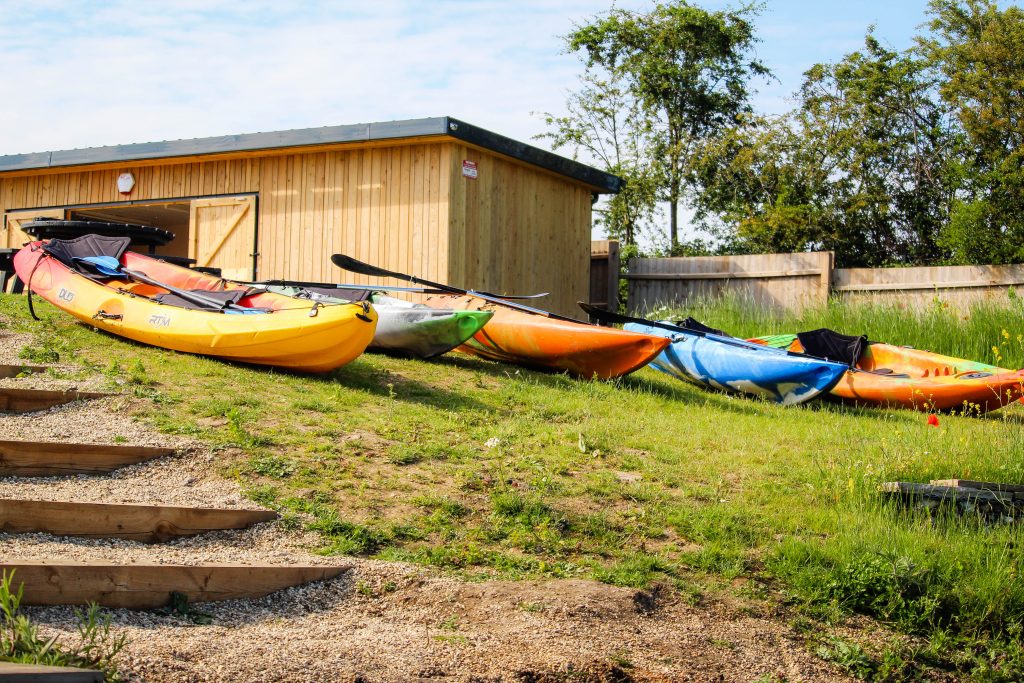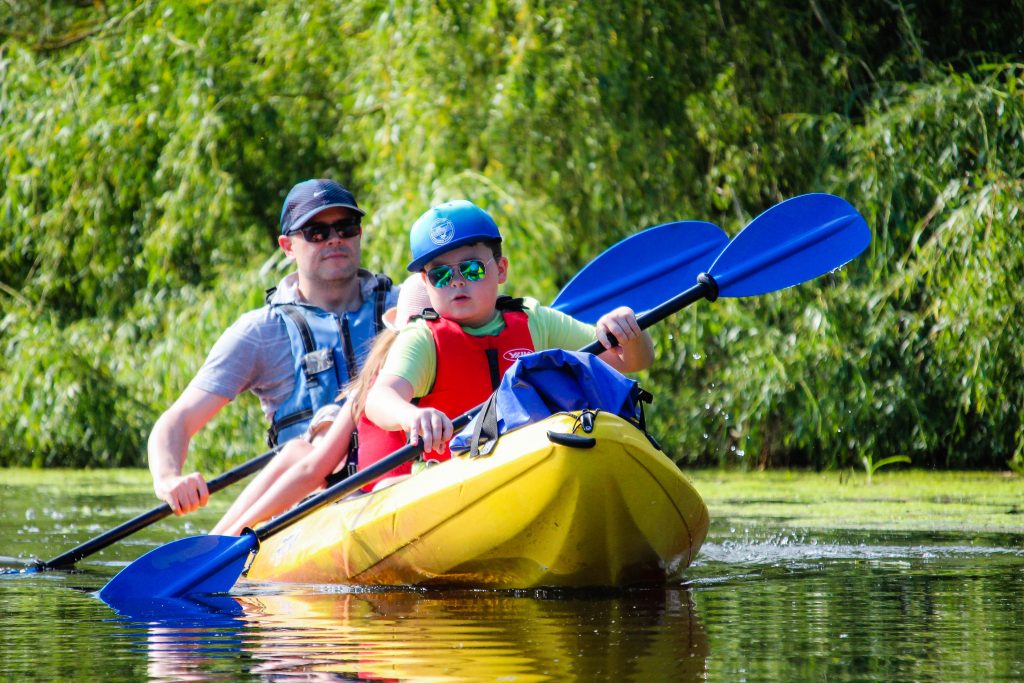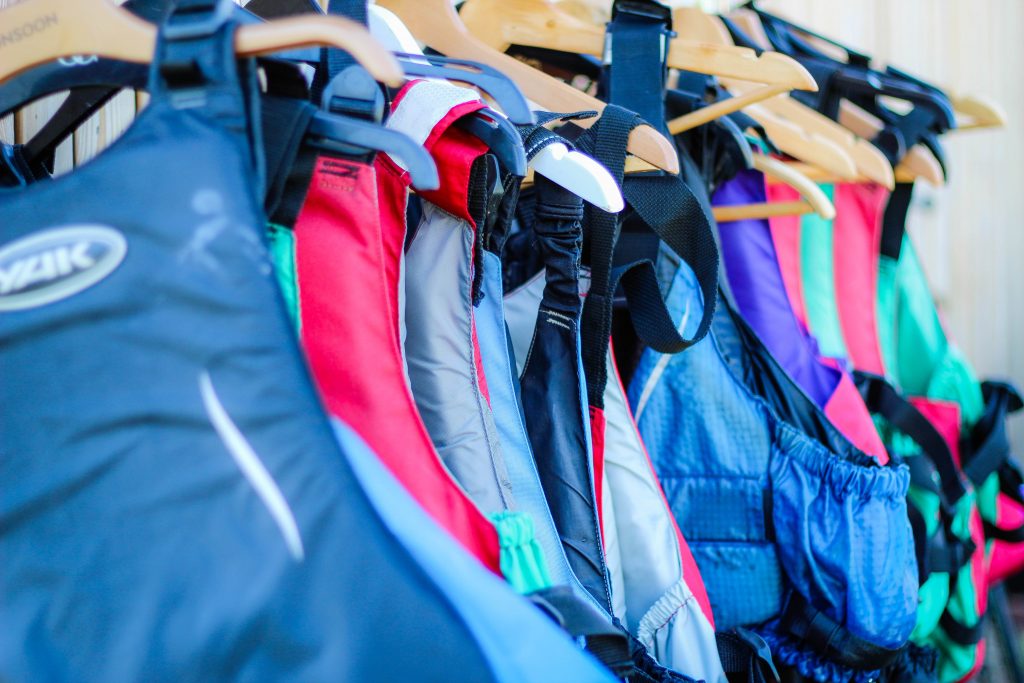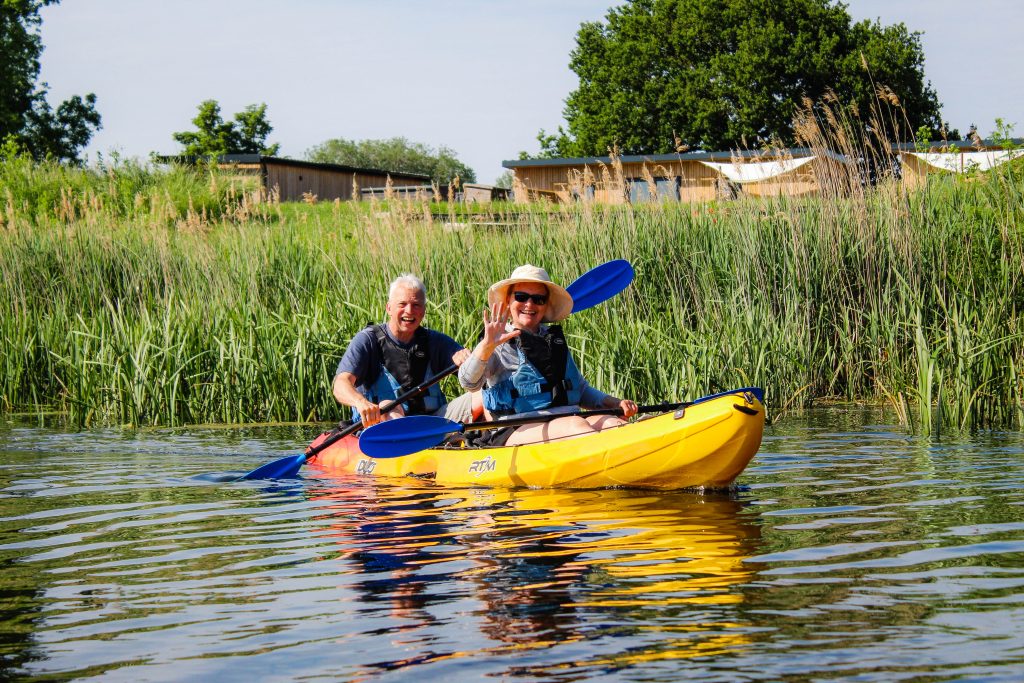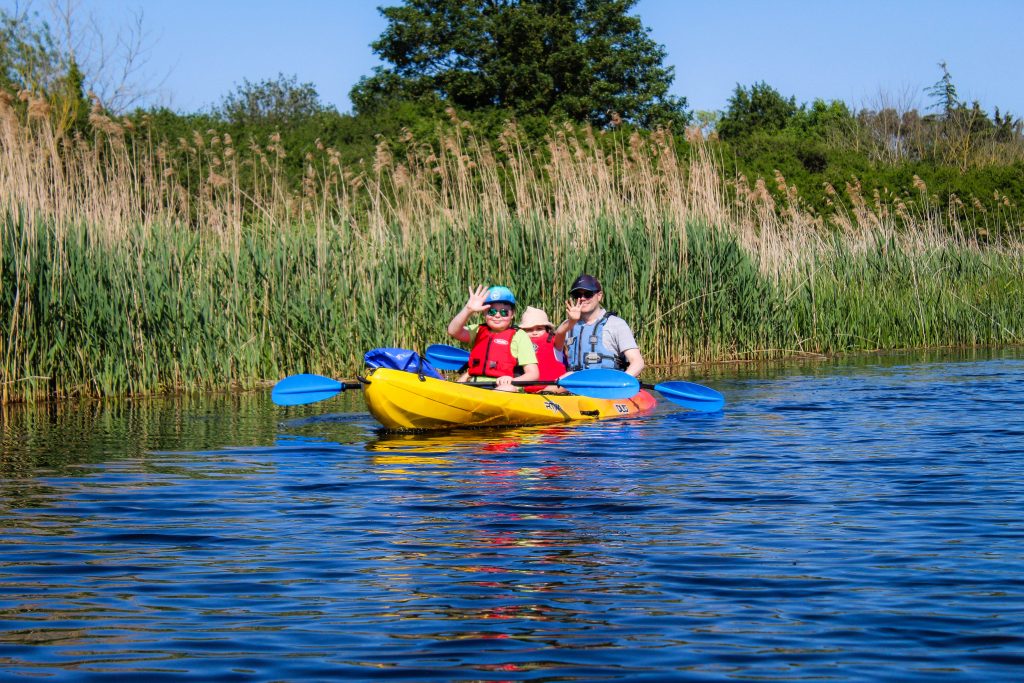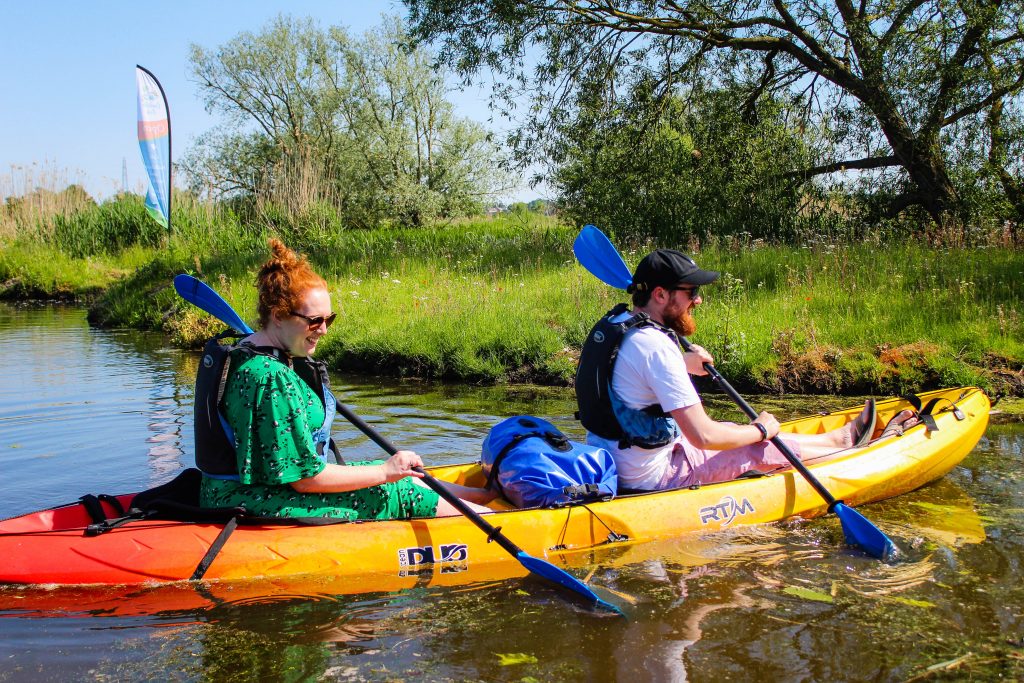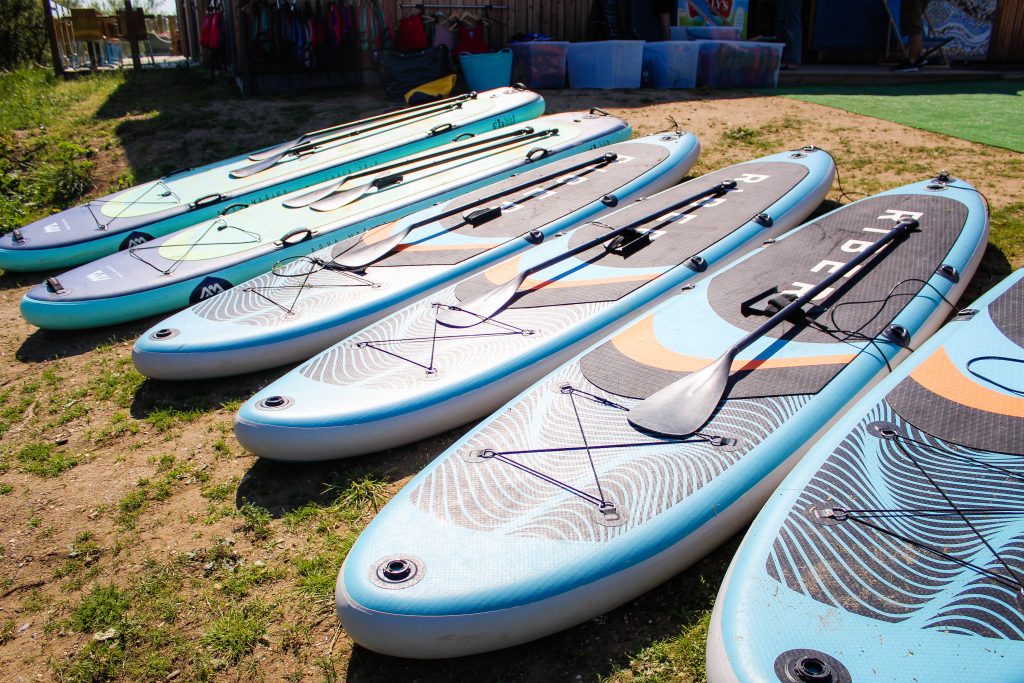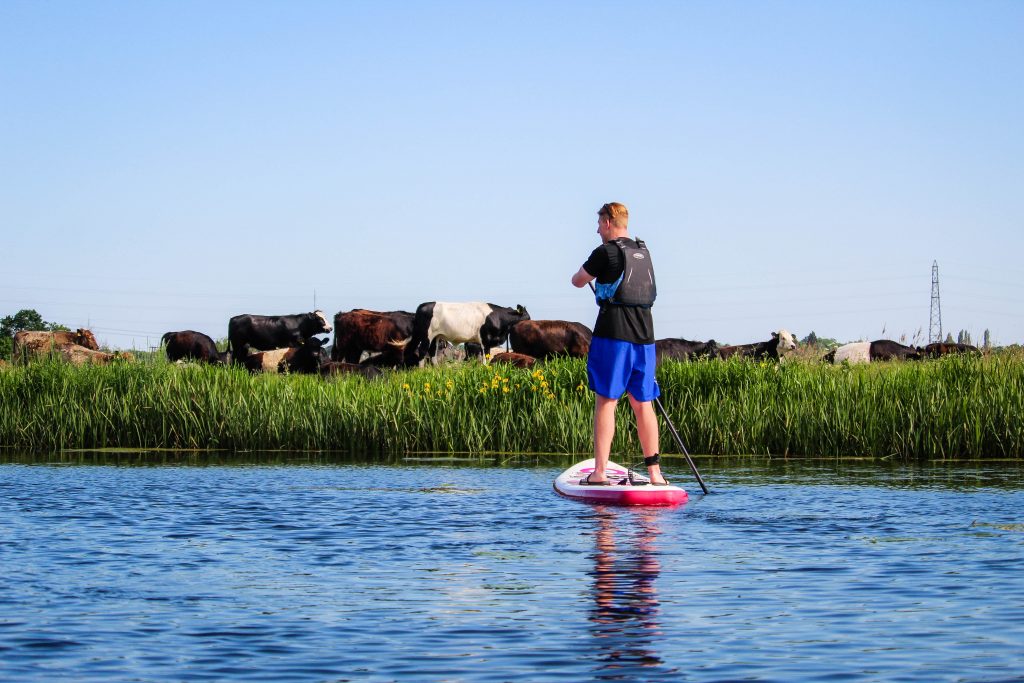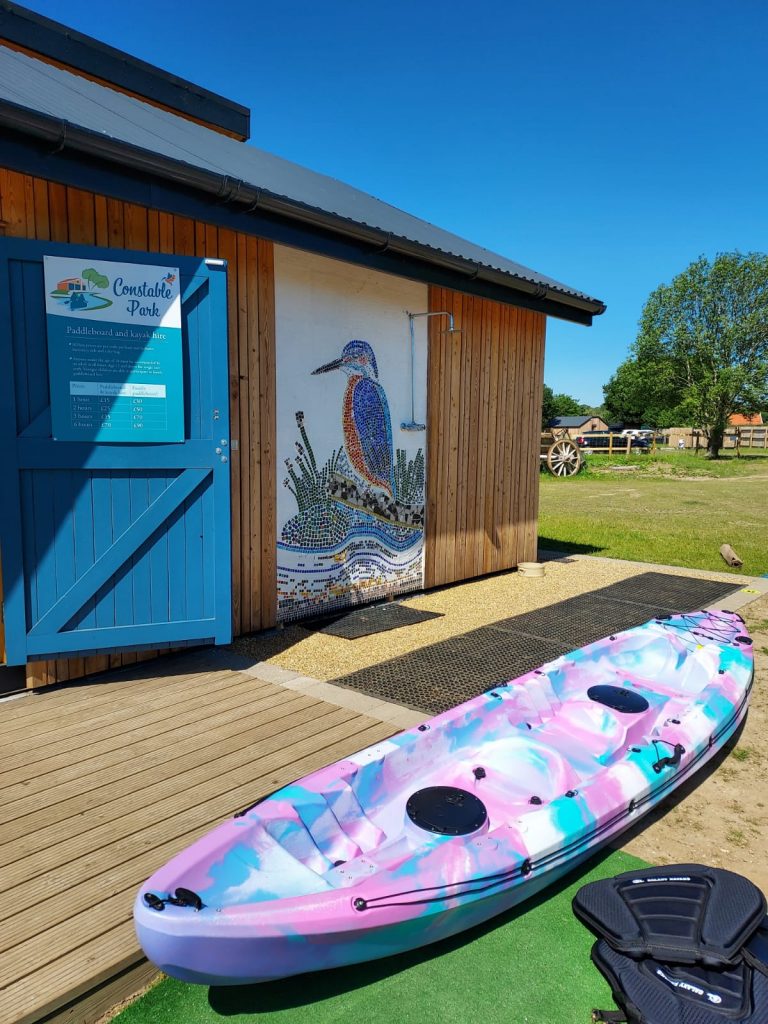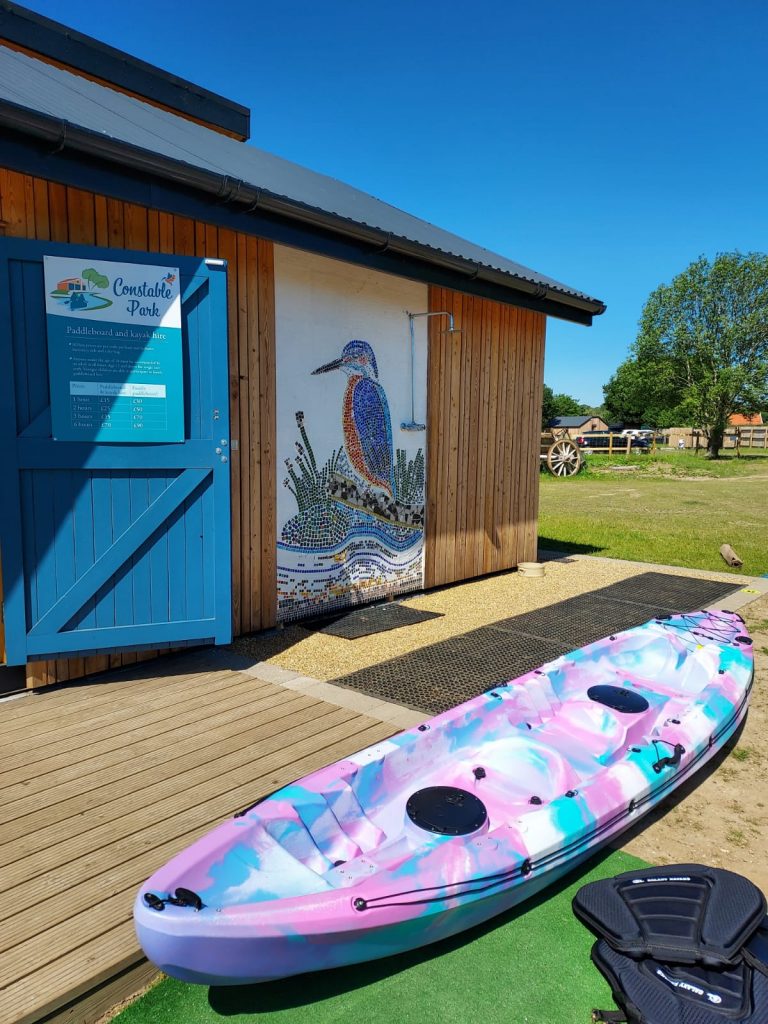 Please see above for Autumn Opening Times

Enjoy a scenic paddle along the River Stour with our paddleboard and sit-on kayak hire. Canadian Canoes are also available on request, but experience of rescues is required. Guided tours are available during the summer, with special events posted on our Events page on the website, such as rescue training and guided paddles.
We don't take bookings for the watersports so just turn up – there are plenty of crafts available for hire. At most you might have to enjoy an ice-cream while you wait 20 minutes for one to become available. All of our boards and kayaks are licensed with the environment agency and included in the hire.

Dogs are welcome with day visitors to the Watersport Centre and outside at the Coffee House, but not in overnight accommodation.
No self-launching of own equipment on weekends or school holidays. We unfortunately do not have enough parking to allow self-launch at peak times. There is a free launch point in Cattawade, just 200m away and then you can paddle into us for free to get ice cream or visit the Coffee House. Any self-launch in mid-week term time has a £10 launch fee, or alternatively launch at Cattawade and then paddle into us for free.

If strong winds or heavy rain please call ahead to check on the day: 01206 984100 Press Option 2

Our watersports are organised by Anglia Adventures.
Paddleboard lessons and 'Top Tips' Events can be found on our Events page here: https://www.constablepark.co.uk/events/
Water Sports hire – Please check the top of the page for Autumn Opening times.

We don't take bookings so please just turn up! We have lots of paddleboards and kayaks so head across
to Constable Park.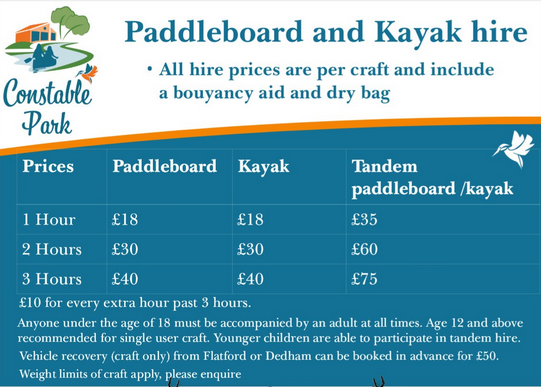 You will find our Constable Park deckchairs placed around the Watersport Centre for you to enjoy – whether sitting with an ice-cream or waiting for friends to come back from their river trip, sit back, relax and enjoy the view!
We are pleased to stock the delicious Kelly's of Cornwall ice-creams, as well as a selection of cold drinks, teas & coffees and snacks. All available from our Kingfisher Watersports hire centre.